How to Get Rid of Unwanted Packing Boxes
Let's face it, it's a profound moment when you finish unpacking your last moving box. Then, as you are sitting there feeling proud of yourself and what you've achieved, it occurs to you that you have a large number of boxes that you no longer have a need for.
It's fair to say that at Interstate Relocations, we have handled our fair share of packing boxes, so with this in mind, here are a few great tips that you might want to follow for getting rid of your unwanted packing boxes.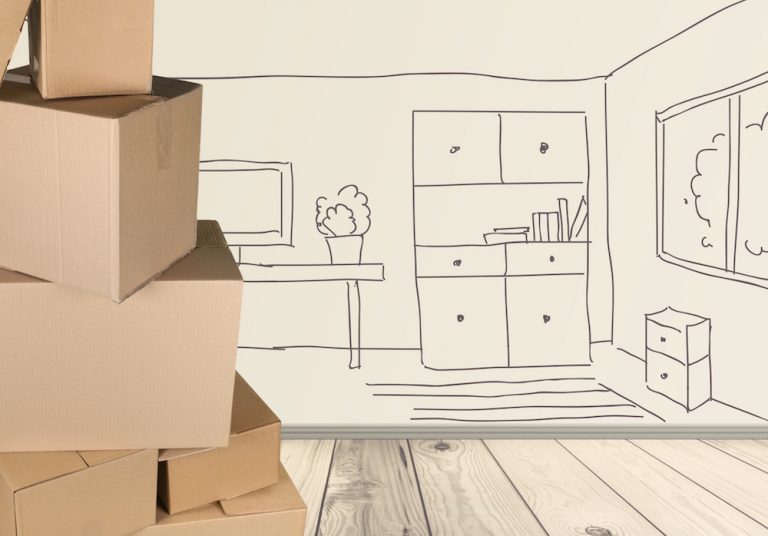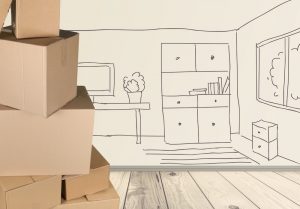 Give Them Away
The bottom line is, cardboard boxes are always in demand. Try putting up a Facebook status, sending off a tweet, place an advertisement in the local paper, or put a sign in the local shop window advertising your unwanted, quality packing boxes for free.
Sell Them
If you bought your packing of boxes off a removalist company, check to see if they have a return policy for unused boxes. If you purchased more boxes than you needed, you can simply return the unused ones and get some money back.
Most local newspapers have a free advertisement section on a particular day or for items less than a certain amount, contact your local newspaper and see if any of these options are available.
Depending on the quantity of packing boxes required, you have you could advertise them for sale online via eBay, Gumtree or other sale/auction websites.
Recycle Them
If giving them away, or selling them is not an option, and if throwing the boxes in the trash does not sit right with you, recycling the cardboard boxes is the best option.
There are a number of recyclable option you have including taking them to your local recycling factory if you have one close by or you could get creative with them by looking up DIY websites to make toys and decorations.
Alternatively, speak to your local child care, kindergarten or primary school as they are often trying to source items such as cardboard for their arts and crafts department.
Whatever you decide, if they are in decent condition, they will go like hotcakes.
Let us take the strain of moving for you so that you're not left sourcing endless boxes before the big day.
Contact us on 1300 733 605 today for a competitive quote.