About Interstate Relocations
Interstate Relocations has more than 15 years experience as local and interstate movers. We understand how stressful moving can be. It is time-consuming to get everything organised and packed, as well as making sure all your valuables arrive at their destination on time with a minimum of fuss. At Interstate Relocations we can help you through the difficult process of relocation by offering a flexible, reliable and friendly service.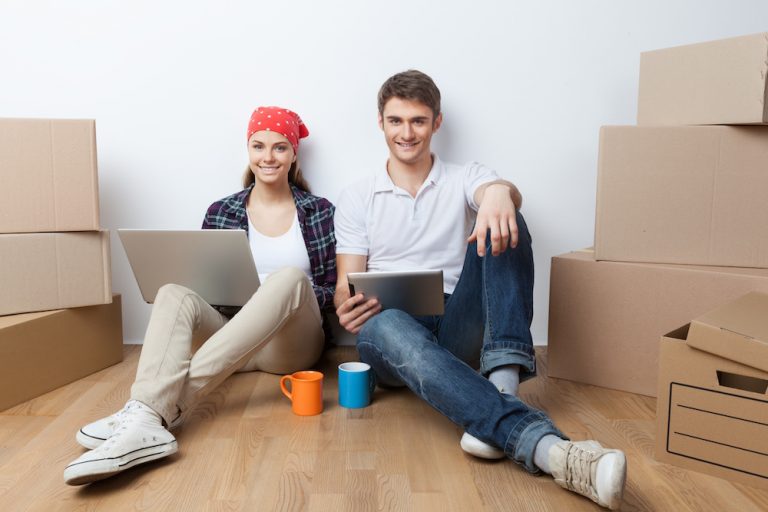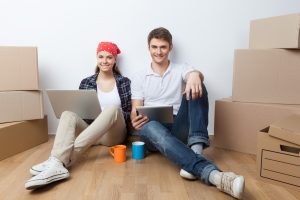 Book Early
The peak season for relocation is during the summer months from November to February. During this period removal companies are in high demand. To ensure that you get the moving dates you require we recommend that you book early.
Why Are the Summer Months So Busy?
The housing market is more active during the summer period. This means that if you want to move, it is essential that you plan ahead and book your removalist. Families who are moving often do so between November and February before the new school year begins. They want to make sure their children are settled in their new home before the start of school term. Also new graduates are taking up positions which require them to move which also adds to the summer months being such a busy time for the removal industry.
Getting a Quote
Getting a quote doesn't have to be hard work. At Interstate Relocations we have an online quote system. This system not only make your life easier but to lets you see how competitive Interstate Relocations are to other companies.
Know the Size?
Do you have household items in storage and know the cubic meterage? Or do you know the height, width and length of the storage unit or shed that contain your personal belongings? If so we can work out a quote for you.
See How Competitive We Are to Other Removalists
To see how competitive we are to other removalists Interstate Relocations have worked out the average of 1,2,3 and 4 bedroom houses and units with garages (or without). Get a quote this way if it works easier for you.
Online Inventory
You can also mark off your items on our online inventory and then we will get back to you with a quote.
Offline Inventory
If you have made your own list, you can upload this list and we will mark off the items for you. Then we can get back to you with a quote.